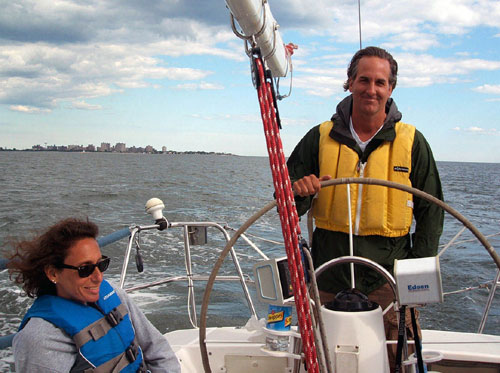 Get ready for some adventure!
Your registration has been sent to our school office.  We will post your name on the website soon.  This process can take up to 24 hours.  We will also send you a confirmation email.
If you wish to speak with someone in person, call us anytime at 212-786-0400.
We look forward to seeing you soon.
Sail More!