Manhattan Sailing School is the public teaching arm of the Manhattan Yacht Club.  If you loved your experience at the school, you will also love the Yacht Club.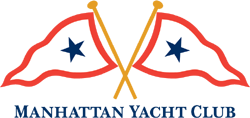 Manhattan Yacht Club is the premier yachting organization in New York Harbor.  The Club re-introduced recreational sailing to the harbor in 1987. In 2017, the Club is celebrating it's 30th Anniversary.
If you are serious about sailing, membership in the Club is a great next step. The Club owns a fleet of J/24 sailboats which Members use for sailing in the harbor. There is a great Fleet Captain program where you can practice your skills. There is also a Mentor Program for sailors who want to go on to become skippers. The Club organizes exciting races as well.  The Clubhouse in Jersey City is the most active sailing center in the harbor and a great place to hangout, have a BBQ and meet other sailors. The Club will become your important sailing and social network.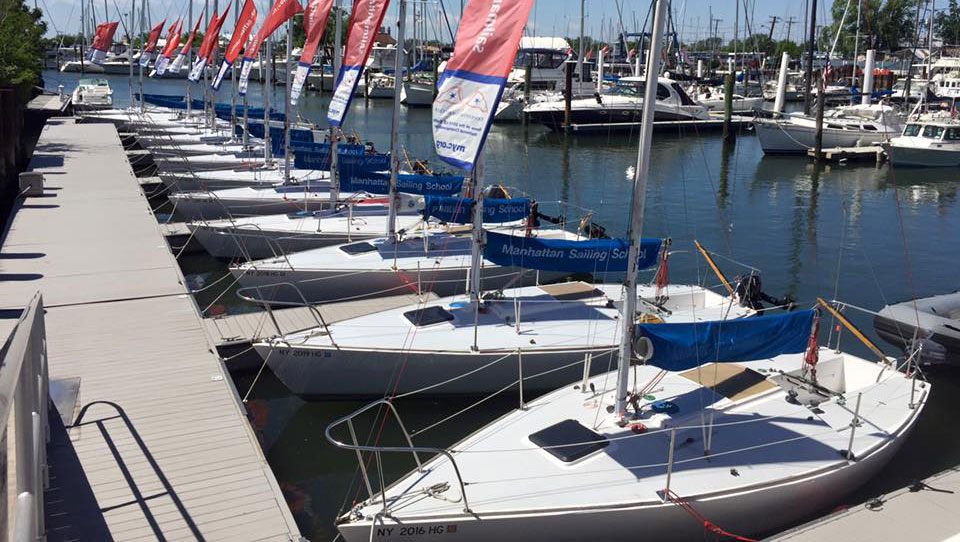 To learn more about the Club visit www.myc.org and under "Club Info," click on "Recent Newsletters."  These will give you a sense of what a terrific organization Manhattan Yacht Club has grown to become.
Membership in the Club is open to people who love the sport of sailing. Dues are pro-rated based on the sailing season so you can join at any time during the year. If you have any questions about the membership process, please call Mindy King at 212-786-3323.