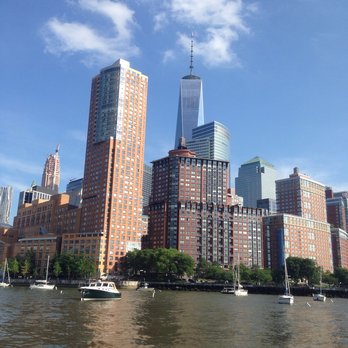 Beginning in September 2015, Manhattan Sailing School is expanding it's operations back to Manhattan.  Yay!!
The school will keep several teaching boats on moorings at Pier 25 on the Hudson River in Tribeca.
This marks Manhattan Sailing School's return to our home where we have been teaching sailing for the past 27 years.