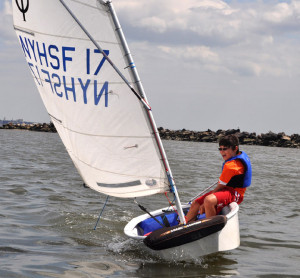 Thank you for signing up for Operation Optimist! 
Your registration is being sent to the sailing school office.  They will post your sailor's name on the website.  This process is completed Mondays to Fridays and can take up to 24 hours.
You should also receive a confirmation email from our website which includes the important Parental Waiver and a Manual.  Please sign and return the waiver ASAP.
If at any time during this process you wish to speak with someone in person, please call the school office at 212-786-0400.