Join us for the greatest vacation of your life – De Caribbean Regatta!  Below is a listing of boats, skippers & crew.  See which boat you would like to join and then contact the skipper.  Keep in mind that the final boat and price can change.  Boats are not booked until the crew is full.  Once filled, we check to see if the requested boat is still available.  If not, your crew can choose the next closest boat.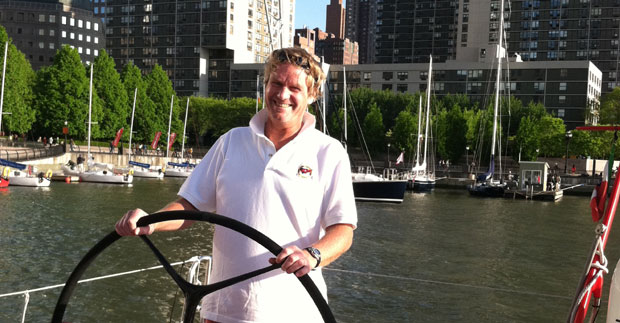 1. "Mercedes III"
Sailing with Mercedes III is all about having fun. We will race every day and enjoy the evening's festivities so come have fun with us. driehl@bellsouth.net
Yacht: TBD
1. Skipper: Doug Riehl
2.
3.
4.
5.
6.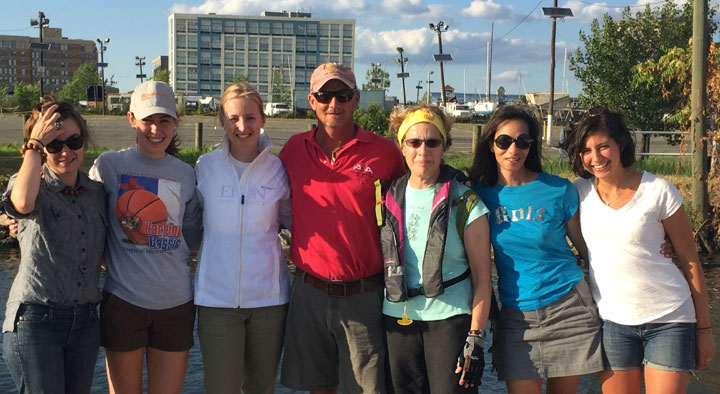 2. "Wastrel"
Alrighty everyone, it's time to sign up and go.  You'll get sun, rum, sailing and even a tiny bit of instruction if you're not napping.  So go ahead and do it, you know you want to!
Yacht: TBD
1. Skipper: Charles Rolling (Charles has the distinction of earning more "Life Changing" student survey results than any other instructor in 2015.)
2.
3.
4.
5.
6.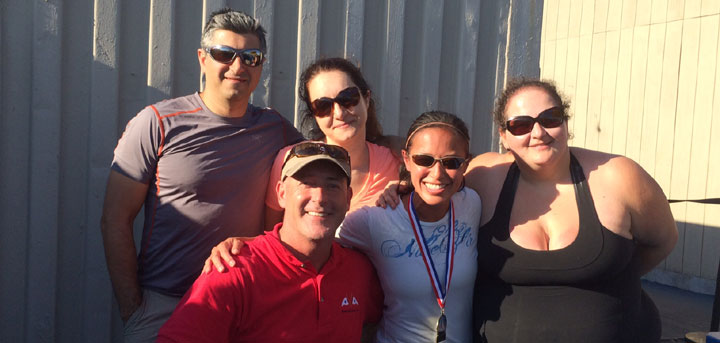 3. "Serenity"
Twenty years from now you will be more disappointed by the things that you didn't do than by the ones you did do. So throw off the bowlines. Sail away from the safe harbor. Catch the trade winds in your sails. Explore. Dream. Discover.  – Mark Twain.  Truer words were never spoken. On Serenity, we will embrace the sea, the art of sailing and race the other boats to that one particular harbor. Memories for a lifetime. – Captain Keith
Yacht: TBD
1. Skipper: Keith Londres
2.
3.
4.
5.
6.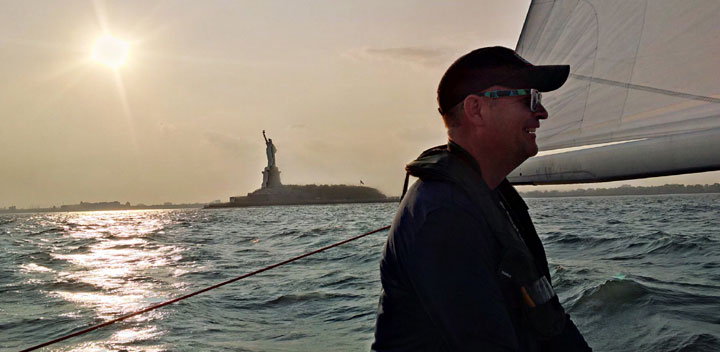 4. "Voyager"
Aboard "Voyager" one can expect great sailing, great weather, great company and great fun. And for those who choose, the opportunity to learn and earn ASA 103 Basic Coastal Cruising and ASA 104 Bareboat Cruising certification.
Yacht: TBD
Skipper: Mike McCarty
2.
3.
4.
5.
6.
2016 boat options and expected cost per person
Footloose 4000 catamaran, 4 cabin, 2 head, – $
Sunsail 41/3/2. 3 cabin, 2 head – $
Moorings 41.3 Club, 3 cabin – $
Sunsail 53, 4 cabin – $
Moorings 50.5 Club – $
Sunsail 44i/3/3, 3 cabins, 3 heads – $
Moorings 43.3 Club, 3 cabins, 3 heads – $
Moorings 54.5 Club, 4 cabins, 4 heads – $
Footloose 4600, 4 cabins, 4 heads –